Suffering from the Heat?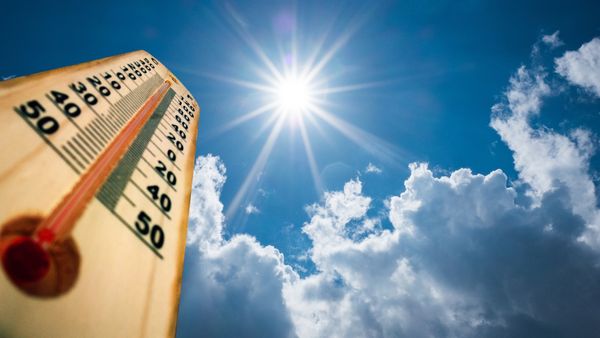 From wildfires to heat domes climate change is impacting us more and more. New West renters without air conditioning particularly seniors and people with chronic illnesses are increasingly at risk.  We desperately need municipal and provincial action to reduce the risk of heat-related illness and death for renters.  
We will be looking for more ways to take action on this issue in the community. One small step you may be interested in taking this summer is to volunteer to have the temperature and humidity measured in your apartment as part of this study by the CBC.
You can contact CBC senior reporter Tara Carman directly to participate at tara.carman@cbc.ca
See full information below.
~~~~~~~~~~~~~~~~~~~~~~~~
CBC Project measuring the Heat
CBC News is doing a project over the summer measuring temperature and humidity in the apartments of people who don't have air conditioning. We want to know how hot it gets inside people's homes, whether it cools off at night and whether indoor temperatures are high enough to pose a health risk. We want to tell the stories of how indoor heat affects people, what they do to cool off, what would help them to cool off and whether the policies we have to deal with extreme heat are helping. If there are challenges -- the cost of air conditioners, mobility, rules around who controls the heating/cooling system -- we want to report on that, too.

To this end we are looking for people who live in residences without air conditioning, experience some discomfort due to the heat and would be willing to have a small heat and humidity sensor in their home for about six weeks between the end of June and the August long weekend. The sensors are about the size of a bar of soap and would take temperature and humidity readings every 10 minutes and log the data. They do not use WiFi and once they are in place, people can safely just forget about them.

Ideally we'd like people who would be willing to share their experiences of the heat with CBC news for stories that could be on any or all of our platforms (radio, TV, web). We'd have a reporter check in with them probably several times while the sensor is in place, especially if the weather gets hot.

We do understand some folks might have concerns about landlords taking retaliatory action against them such as eviction. If this is a concern, we can have a conversation about keeping people's identities confidential.

Anyone who is interested or has questions is welcome to get in touch with me, Tara Carman, at tara.carman@cbc.ca or by text/phone at (604) 329-2069. I am a senior reporter with CBC's investigative unit.