Hi all,
Congratulations to the New West Tenant Union members that came out to support the city council motion for regulating temperatures in New West rental buildings last night. We mobilized the majority of speakers for the motion and they didn't disappoint. Tenants with first-hand experience of the lack of cooling during the heat dome shared their experiences and concerns. Council thanked NWTU organizers specifically for consulting on the creation of the motion and raising the specific concern that policies would have to consider the threat of renovictions if building upgrades to the electrical system are needed. Despite one of the councillors repeatedly trying to amend it the original motion was eventually passed with tenants staying until nearly 10pm to see the decision through. We'll continue to organize and mobilize until apartments are made safe and livable for everyone!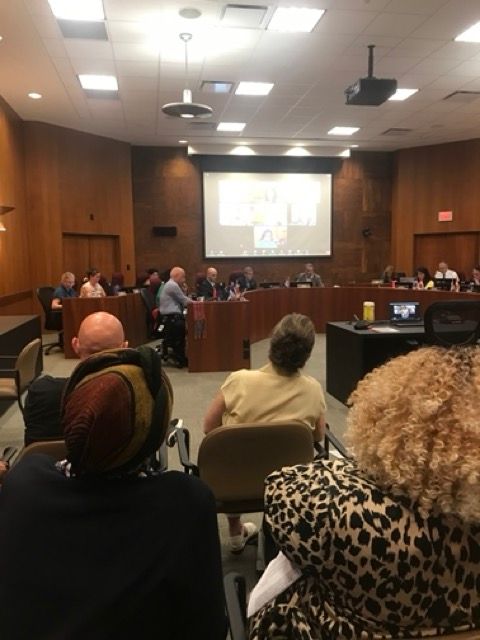 As noted above, we had planned to do a celebration and "Goodbye to Summer" BBQ in the park tonight but Mother Nature beat us to it.  We are grateful for the rain, and it's desperately needed, but it's a little too much to enjoy gathering outside. No BBQ in Moody Park tonight!  
Our next monthly meeting will not be too far off however.  We will have our next meeting Tuesday Sept 19th at 6:30pm at the New West Public Library. Stay tuned for more details.