12th St Fest & Public Meeting
It's going to be a few hot and busy weeks in July!
This Sunday July 23rd the New West Tenants Union will be operating a booth at the 12th Street Festival from 11:30 to 5:00pm.  We'll be there doing outreach and education about BC's outrageous overuse of No-Fault Evictions and talking to tenants about taking collective action in their community.  Come and hang out with us, say hello and meet other tenants in your neighborhood!  Look for our new banner to find our booth! You will find us between 6th and 7th Ave on the East side of 12th St.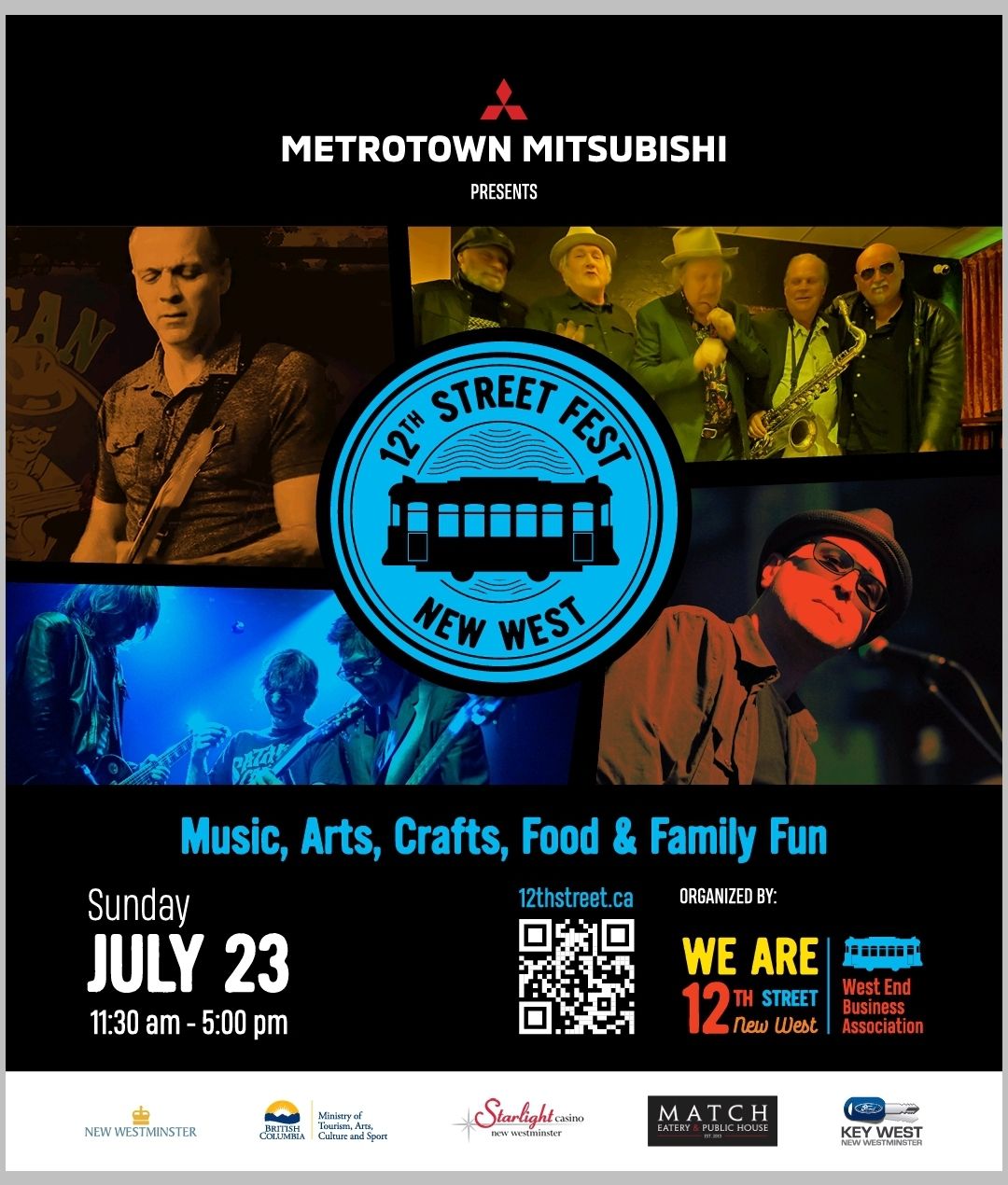 Then next Tuesday July 25th at 6:30pm we will be hosting our Monthly Public Meeting at the New West Public Library.  Our focus will be on the issue of air conditioners and protecting the health and lives of vulnerable tenants in our community.  We will sum up some of the provincial and municipal responses to this issue and talk about how we can play a role.  
Speaking of air-conditioning, infamous landlord Dinesh Chand was put in the national spotlight this week for his June 1st letter to tenants saying that they would be responsible for any damage to his buildings if they use their AC units.   Kudos to tenant Ryan Le Neal for his excellent interview with the CBC and demanding better treatment for all tenants facing this threat.   You can read the article here: https://www.cbc.ca/news/canada/british-columbia/bc-air-conditioner-renters-1.6906665